Mateusz Styrna touch_app
account_circle
Who am I?
My name is Mateusz Styrna and I'm a web developer. I live in Poland and I create websites. If you need a website or webapp you are in the right place.
extension
What can I do?
I can design and build a website for your company, build a blog for you, or code your graphic project to the website. If you need I can build webapp like a CMS system, or reservation system.. If you already have themes or websites that need to be updated, I can easly do it. Just let me know.
code
Why should you choose me?
Every website, every project is a thing that represents me. I always do my best, my code is readable and clear, I follow new standards of coding because that's what I like. Coding is not only my job but also a passion. I'm using new technologies and learning new things everyday.
As I constantly learn, I hope to expand this list as I continue to improve my skills.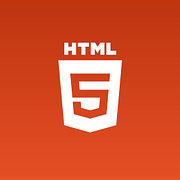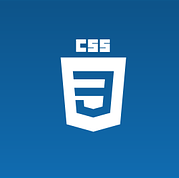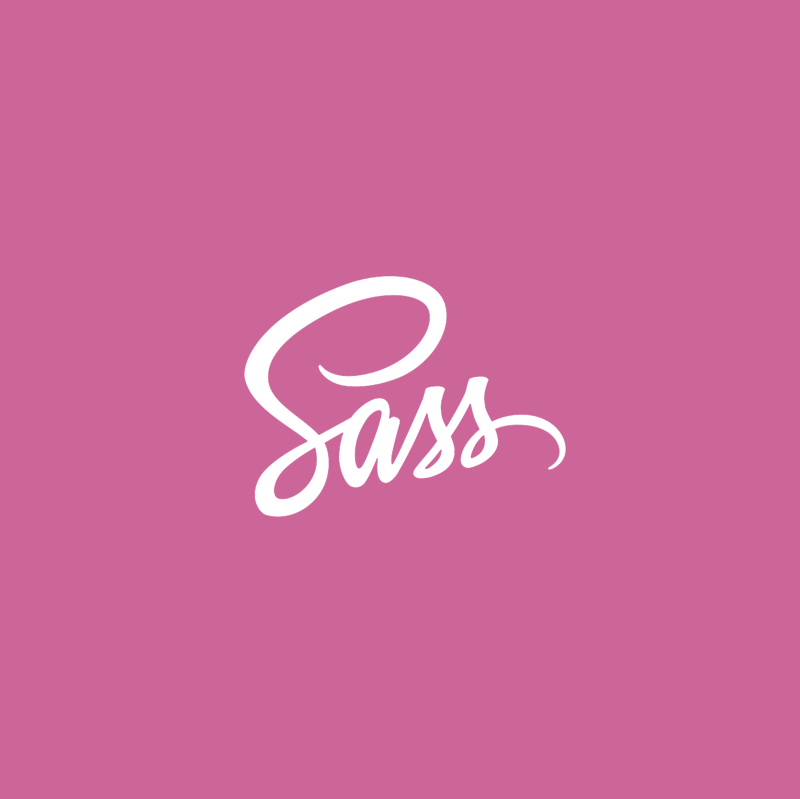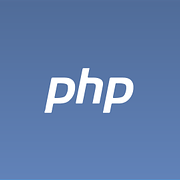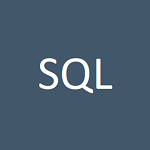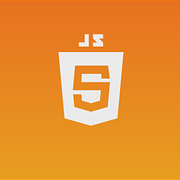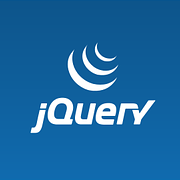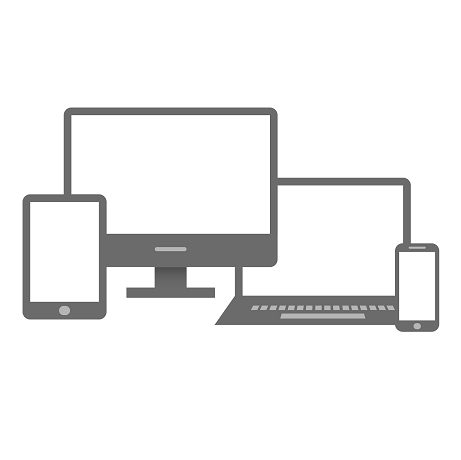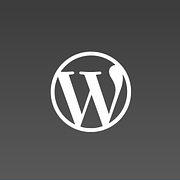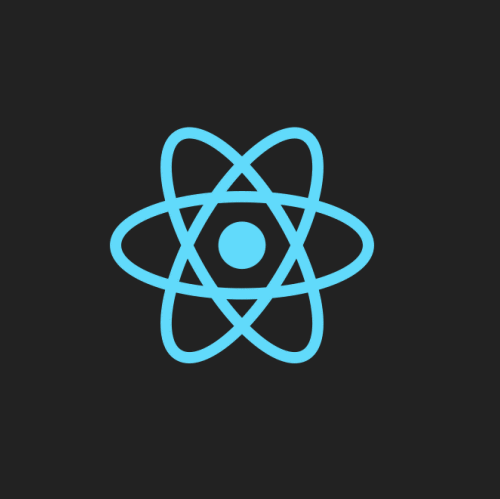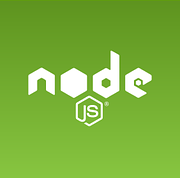 Every day I try to improve my skills. Check my projects!
If you want to contact me, you can use the form below or simply write to me on Freelancer.com.
By using this form you agree that I can use your email address and full name to communicate with you. I will not share it to anyone. Never.