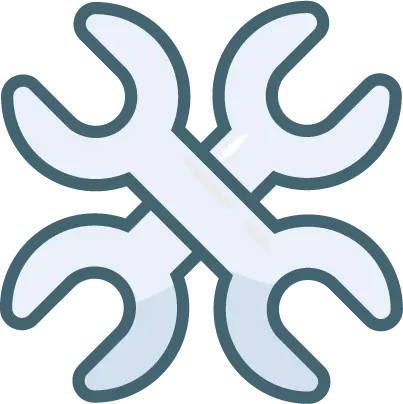 Creating WordPress plugins and themes
Looking for a WordPress Developer for hire? Need someone for a PSD to WordPress job? Maybe you need some custom plugins for WordPress because you didn't find something you need in the WordPress repository? I can make it - all you have to do is just get in touch with me. You should provide me with your graphic design or brief details about the plugin or theme you want to get. Creating WordPress themes or plugins requires knowledge of PHP, HTML, CSS, JS, and WordPress, and I am the person who got it all. Do you have all these skills and want to try to build a plugin or theme by yourself? Check out WordPress Theme development and Writing a plugin for WordPress.
With custom plugins, you can add more functionality to your website or online store and a custom theme will make it more unique, personalized, and original. Make your business more recognizable - why would you have a site that looks like many other sites? Brand identity is an important thing and definitely worth creating. Let your clients remember you.
How to install these custom themes or plugins? Simply just unzip them and place them in your WordPress directory. Themes should be placed in /wp-content/themes/ and plugins in /wp-content/plugins/. The last thing you need to do is just activate them in your WordPress dashboard and that's all! Of course, if you want to install the plugin from the WordPress repository you can just install and activate it using the admin dashboard with a few clicks. If you need help with this, I am here for you.